Q&A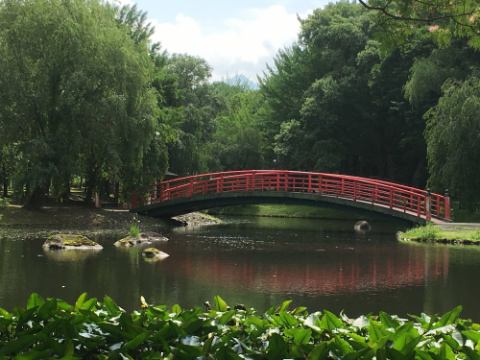 Where can I use the regional coupon?

Alpha Rental Sports Rental / Iwappara Ski Resort Lift Coupon / Hotel Shop / Restaurant Drinks and Lunch / Table Tennis Room.

Please ask at t…

Continue reading

About meal time

From the viewpoint of preventing the spread of coronavirus infection, you are required to wear a mask when entering.

Also, please make a res…

Continue reading

About ski & snowboard rental

【Alpha rental sports】

Hotel There is a rental shop operated by the hotel.

It is also available for non-staying guests.

For details, please s…

Continue reading

Is there a place to store my ski equipment?

There are lockers exclusively for hotel guests.
At check-in, you will be given a locker key along with your room key.
Please use it.

Can I buy a lift ticket at the hotel?

If you are staying, we offer a discounted price as an accommodation pack.

This is a lift coupon, so please take this coupon and exchange it …

Continue reading

Is it necessary to prevent slipping of tire chains, etc.?

The slope to the ski resort parking lot is constantly melting snow, but we recommend that you use studless tires because there is a risk of …

Continue reading

Can I enter the parking lot even at night?

【Winter season information】

You can come and go 24 hours a day.Please use the parking lot of Iwappara Ski Resort.(Free all day)

The parking …

Continue reading

Is there a transfer from the station?

Please check the access page on the homepage and make a reservation for the shuttle bus in advance.

We do not operate flights without reserv…

Continue reading

Would you like to take a hot spring after check-out?

You can use the natural hot spring public bath for free after check-out.
Towels can be borrowed for a fee, so ask at the front desk.

Can I send my luggage by courier?

Avoid long-term storage and ship to arrive the day before as much as possible.

Please note that cash on delivery and cash on delivery cannot…

Continue reading

Is there a parking lot?

Free parking is available.

In the green season, please use an empty space on the slope on the hotel slope.

Since the ski season is on the sl…

Continue reading

Can I keep my luggage before check-in?

Yes.
Luggage can be stored at the front desk from 8am.
Your luggage will be put in your room before check-in.

Can I leave my luggage after check-out?

Yes.
We will keep your luggage until you return.
Please hand it to the person in charge at the front desk upon check-out.
Reservations and inquiries by phone
Please contact us if you have any questions.