ALPHASTAR rental sports<Stores registered as dealers for regional coupons>
~Not only hotel guests, but also foreign visitors can use it.~

From the rental room, you can go out to the slopes and go straight to the "central quad lift platform".
★If you make an advance reservation one week in advance, you can use it at the following special rate.
For hotel guests, payment is made at check-out.
The above price is a special price only for those who have made a reservation in advance.
If you would like to make a rental reservation in advance, please contact us by phone (025-787-3926) or email (info@hotelalphastar.com) at least one week in advance.

If it is the reception on the day, it may be very crowded and you may have to wait for a long time.
If you make a reservation in advance, we will prepare it in advance, so you can hand it smoothly on the day.
*please note*

・Child fares apply to children of elementary school age or younger who are less than 160 cm tall.

・Rental is on a daily basis.Please understand that even if you use it for half a day, it will be treated as one day.
For example, if you rent for 1 night and 2 days from the afternoon of your arrival day to the morning of your departure day, the rental period is 2 days.

・A new application is required to switch rental items midway, such as from skis to snowboards.
 Ex.> Ski set for 2 days ⇒ Please shorten it to 1 day and return it once and apply for a new snowboard set for 1 day.

・If you have made a reservation in advance, you can use it from 8:00 on the day of arrival.
Regarding the changing room, we will inform you at check-in.


・The reception on the day will be very crowded, so please let us know in advance about your height, shoe size, ski or snowboard, etc. so that the rental can be delivered smoothly.

・Ski lockers can be used from check-in (normal check-in 15:00) to check-out (normal check-out 10:00).
*Please note that it cannot be used after check-out.
We will give you a locker key each time, so please tell us your room number at the rental counter when you use it.
*There are many cases where you bring your own key and lose it on the slopes, so we will manage it at the rental counter.

・The locker room doubles as a drying room with 24-hour heating.Please dry your clothes in the room, and be sure to put your boots in a locker to dry.Please refrain from walking with ski boots in this facility.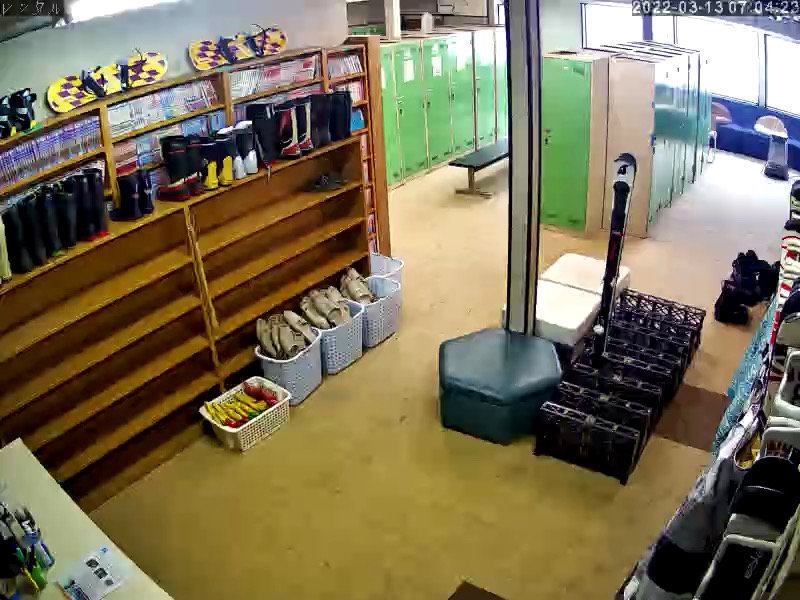 Rental advance reservation *If you are in a hurry, please contact us by phone.
TEL 025-787-3926 <Reception hours 9:00 to 21:00>
Email info@hotelalphastar.com