Echigo-Yuzawa tour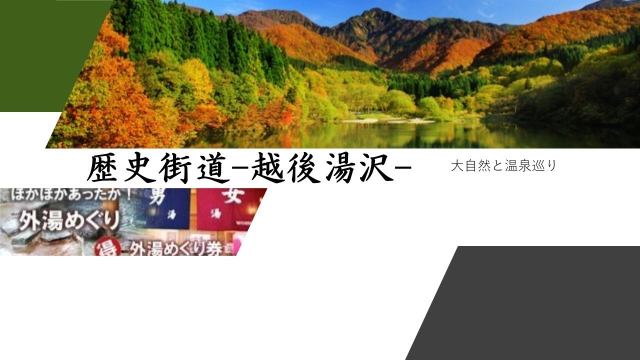 In a cypress bathtub where you can enjoy the scent of trees, you can relax and relax by stretching your legs.
Ropeway climbing mountains, trains and cars coming through tunnels,
The cityscape of Yuzawa is like a toy box.

The large panorama of nature, where Mt. Mt Daigenta called the Matterhorn Orient and the famous mountains of Echigo are connected, is
It's like visiting the Alps ...

I was embraced by the starry sky that was so clear and sparkling that the comet was discovered,
If you find a shooting star, gently join your hands and make a request ...